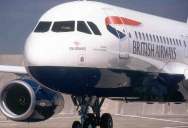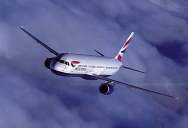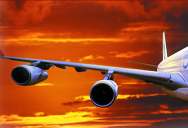 Erna Low Body & Soul Holidays understand that comfort and convenience are important to you when you fly. This is why our holiday packages are based on direct scheduled British Airways flights where possible. However all our holidays can be tailor made to specific requirements. We will generally be able to offer you a choice of airlines flying to a destination (including the 'low cost' carriers) so that you can make your decision based on timings or cost. We can also arrange flight from most regional airports (subject to their being a flight to a particular destination from a particular regional airport).
Our holidays generally include return flights from the UK and (in most cases) return transfers from/to the airport to/from the hotel/resort. However, if you prefer to book your own flight, we are happy to book your holiday on a 'land only' basis. We can also arrange car hire for you rather than a transfer, if you would prefer the flexibility that having your own transport affords.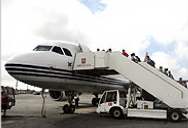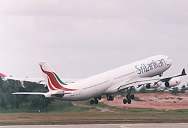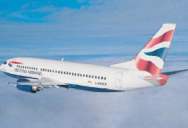 Please note that the example package prices shown on the site are low season and based on a particular class of seat with any airline, if that particular class is not available, and we must book in an alternative class – there might be a slight increase (or decrease) in the cost of the holiday from that shown on the website – however you will be informed of the price before you make the decision whether to book or not. (Last minute bookings – within a month of departure – tend to be more liable to an increase in flight cost than those booked 2 or more months in advance).
Please also note that most flight tickets once issued (when you have confirmed your booking with a deposit) cannot be changed without payment of cancellation charges and/or of a replacement ticket. If you would like greater flexibility of travel arrangements and/or more in-flight comfort, we offer the opportunity to upgrade your flight to Business or Club Class, at an extra cost.